Value Chain Investment projects that support the development of tea and coffee communities we source from
Community Development
Investing in community projects
We're committed to supporting the communities that grow our tea and coffee and we're lucky enough to partner with suppliers and farmers who are working hard to help the communities they're based in to thrive. We invest in initiatives that are designed to drive positive change and we work closely with our suppliers to make sure that they make a real difference in the long term.
Where are we now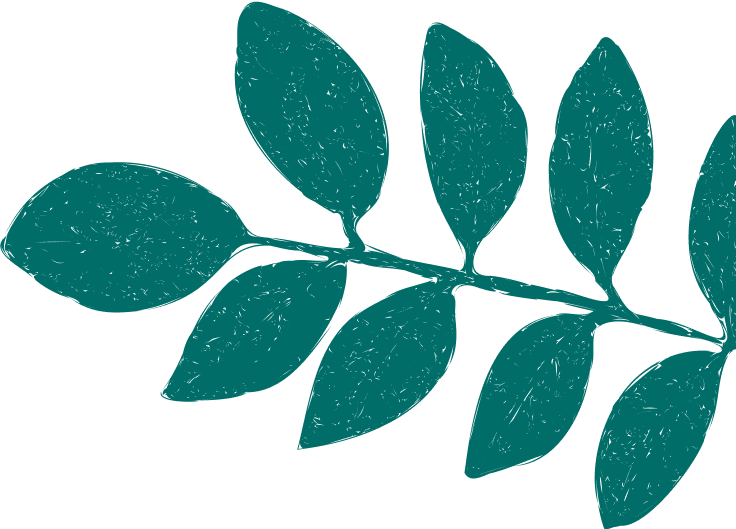 Value Chain Investment in 2022
Our work in 2022
We invested £1.19M in value chain projects in 2022 and each year we continue to invest in these projects to support the livelihoods of the people we work with
15,300 small holder farmers benefited from improved technologies and processes on their farms to increase yield consistency and quality
We work together with industry bodies such as ETP & ActionAid to provide equal rights for women in the communities we source from. Last year we invested £269K in projects to support women in the community.
Supporting clean water projects