Farmers & Workers
The people who play a vital role in the making of your brew
Farmers & workers
Our approach to sourcing is focused on building a resilient supply chain that strives to help the farmers and workers we rely on to achieve a decent standard of living through producing tea and coffee.
Our global impact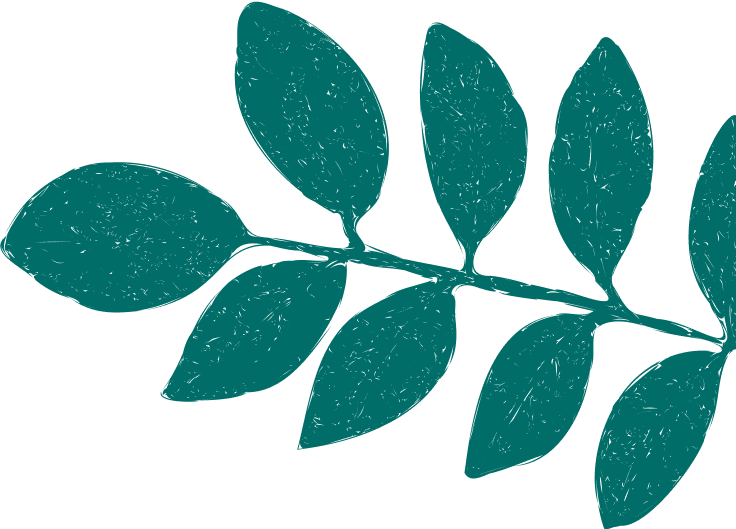 Our supply chain reaches around one million farmers and workers around the world
Why we do it
We create projects to support farmers because quite often the current infrastructure isn't good enough and we want to empower farmers and workers to push for the change they want and need.
Everyone deserves a living wage and we're working with IDH to identify the gap in our tea and coffee supply chain and work to close that gap.
Tea relies on a female workforce and in most areas we source from, a vast proportion of those workers are women.
Closing the gap on living wage - find out what we're doing with IDH