Women in tea and coffee
We're committed to the empowerment of women within our supply chains.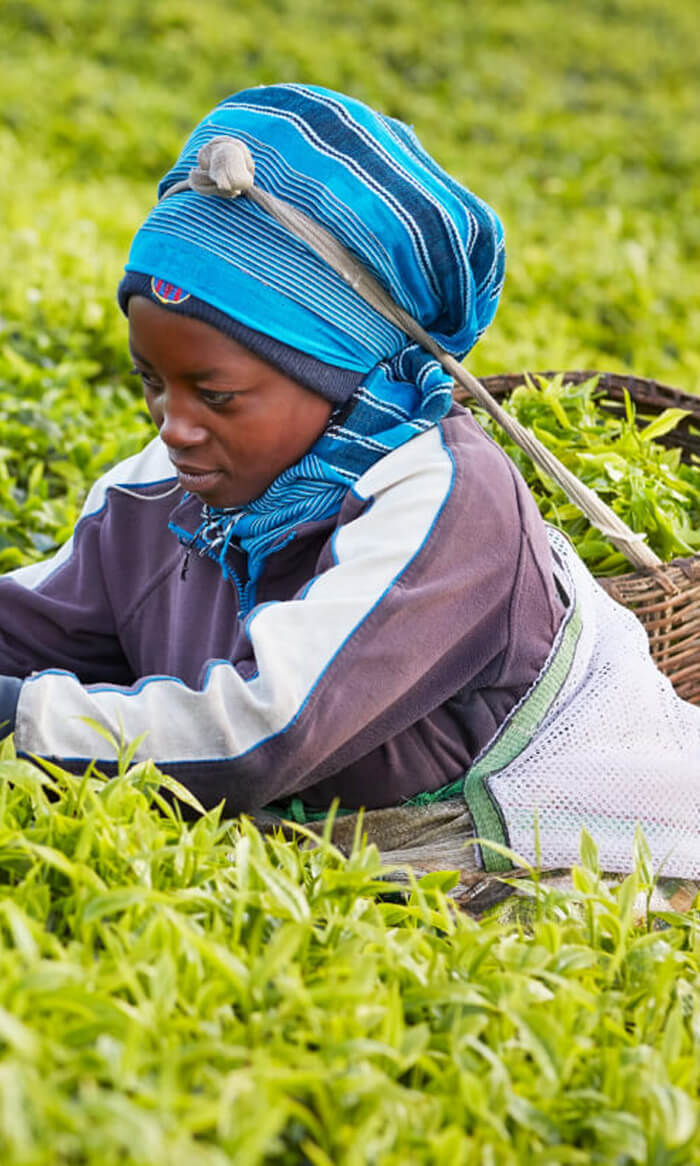 Women in tea and coffee
Securing the future of our industries means being committed to the empowerment of women within our supply chains.
We invest in long-term programmes that help address a range of challenges women face in rural communities, by providing access to resources and training, through improving sanitation and health care facilities, and ensuring human rights are respected.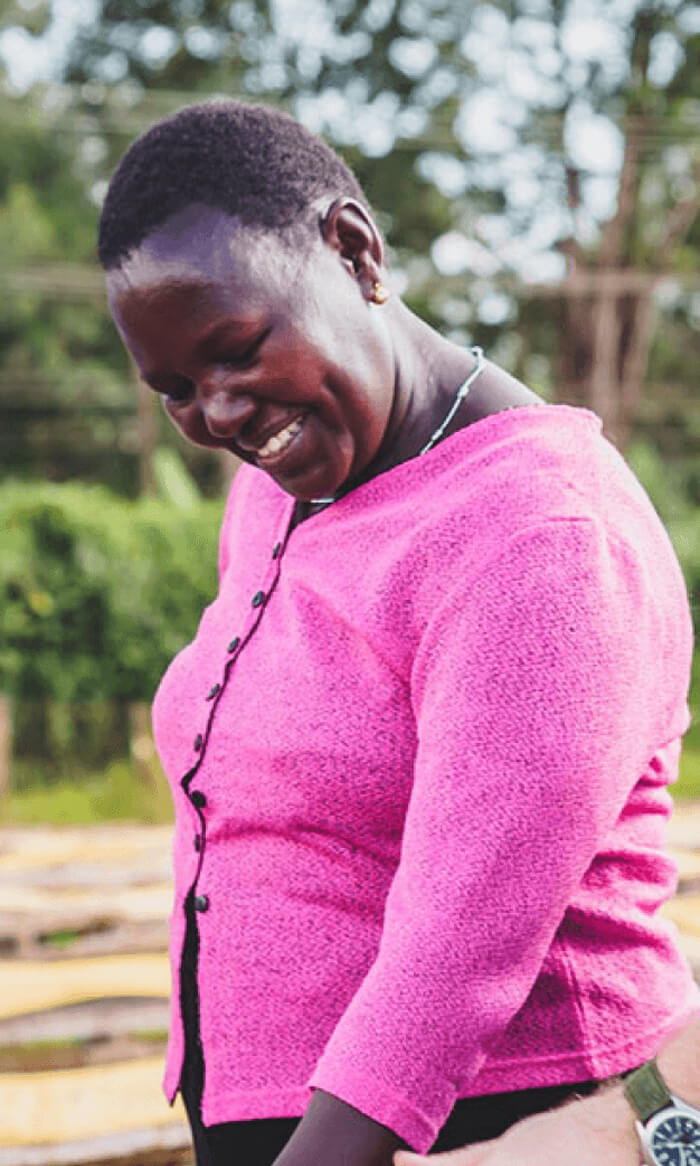 Where are we now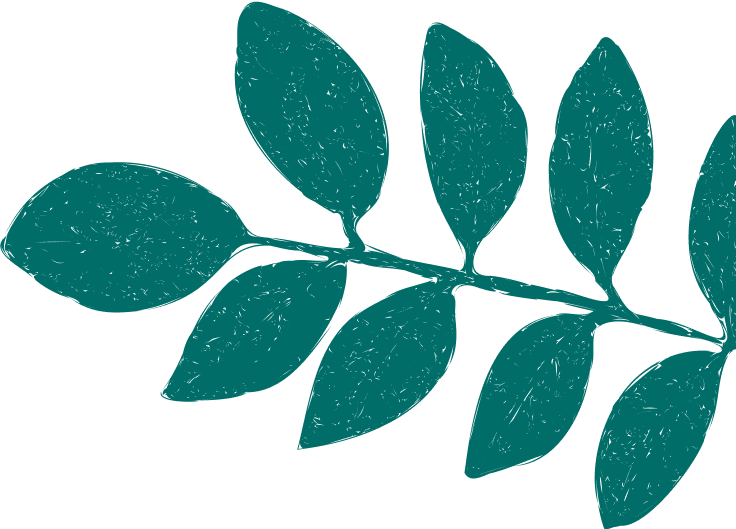 Results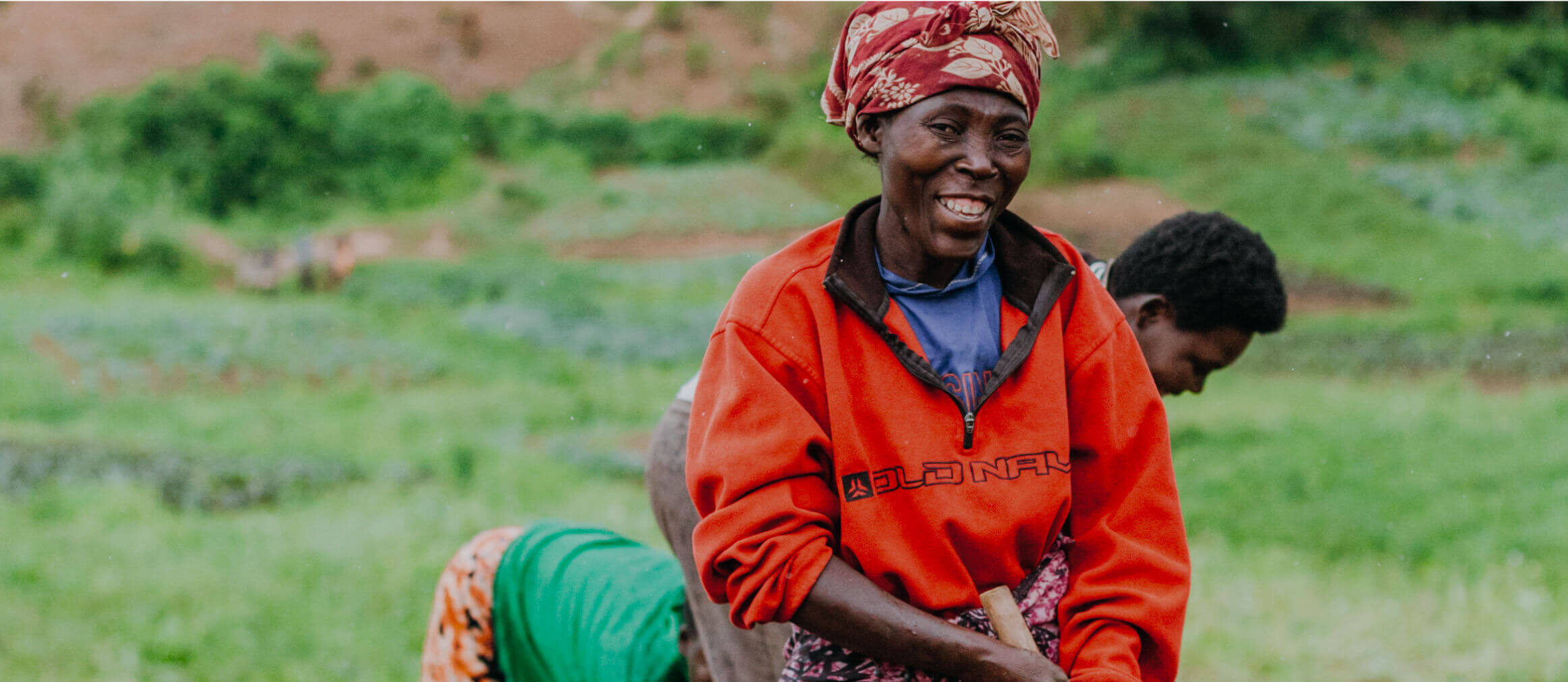 Some of our projects
We believe gender equality starts with equal access to training and resources, which is why we've focused our efforts on empowering and strengthening womens' groups within our coffee supply chains in some of our key sourcing origins.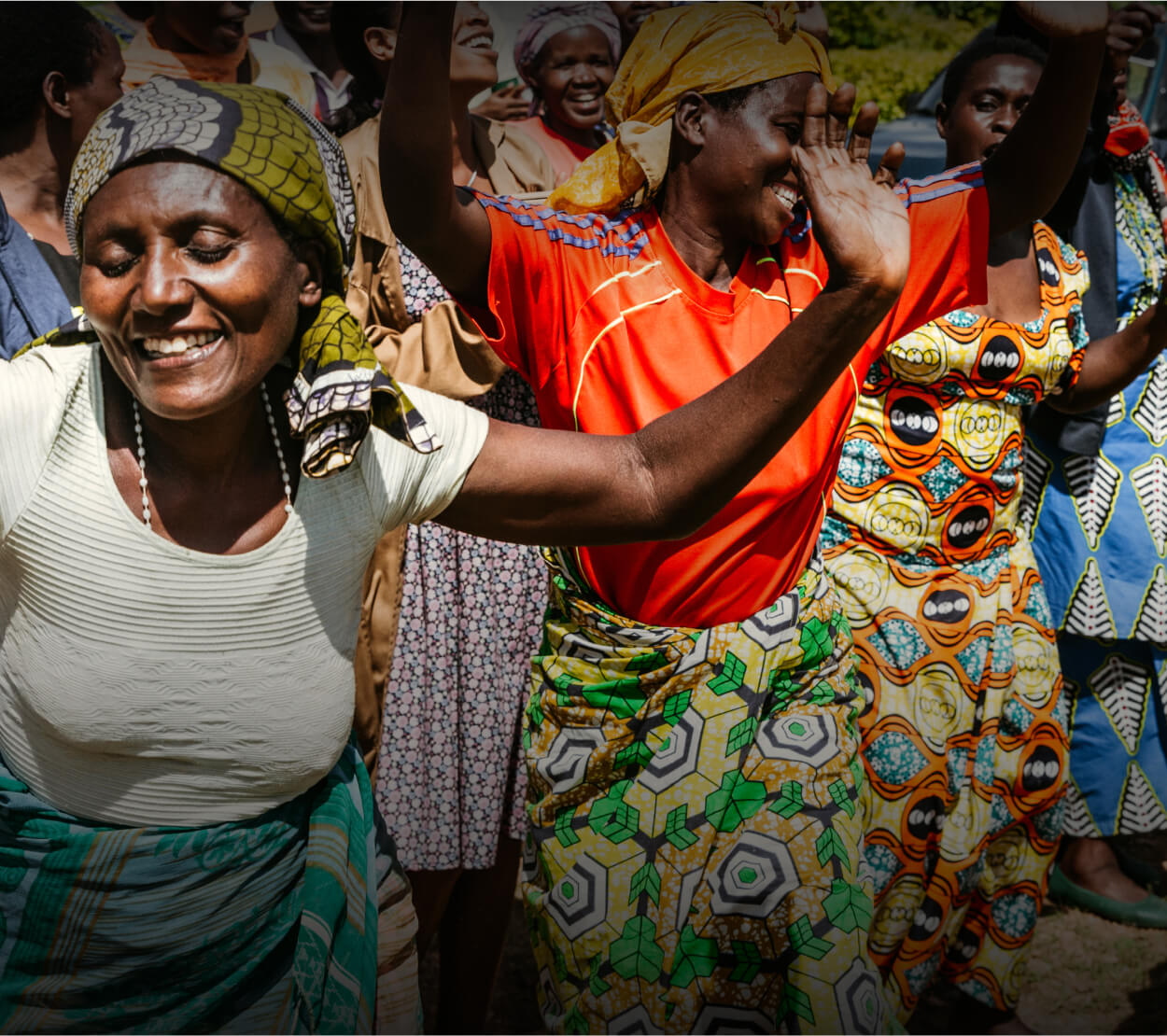 Women living and working on large tea estates can be exposed to significant risks, some of which can threaten their safety and wellbeing. We're working with the Ethical Tea Partnership and UNICEF to address some of the systemic challenges facing women on the tea estates of Assam.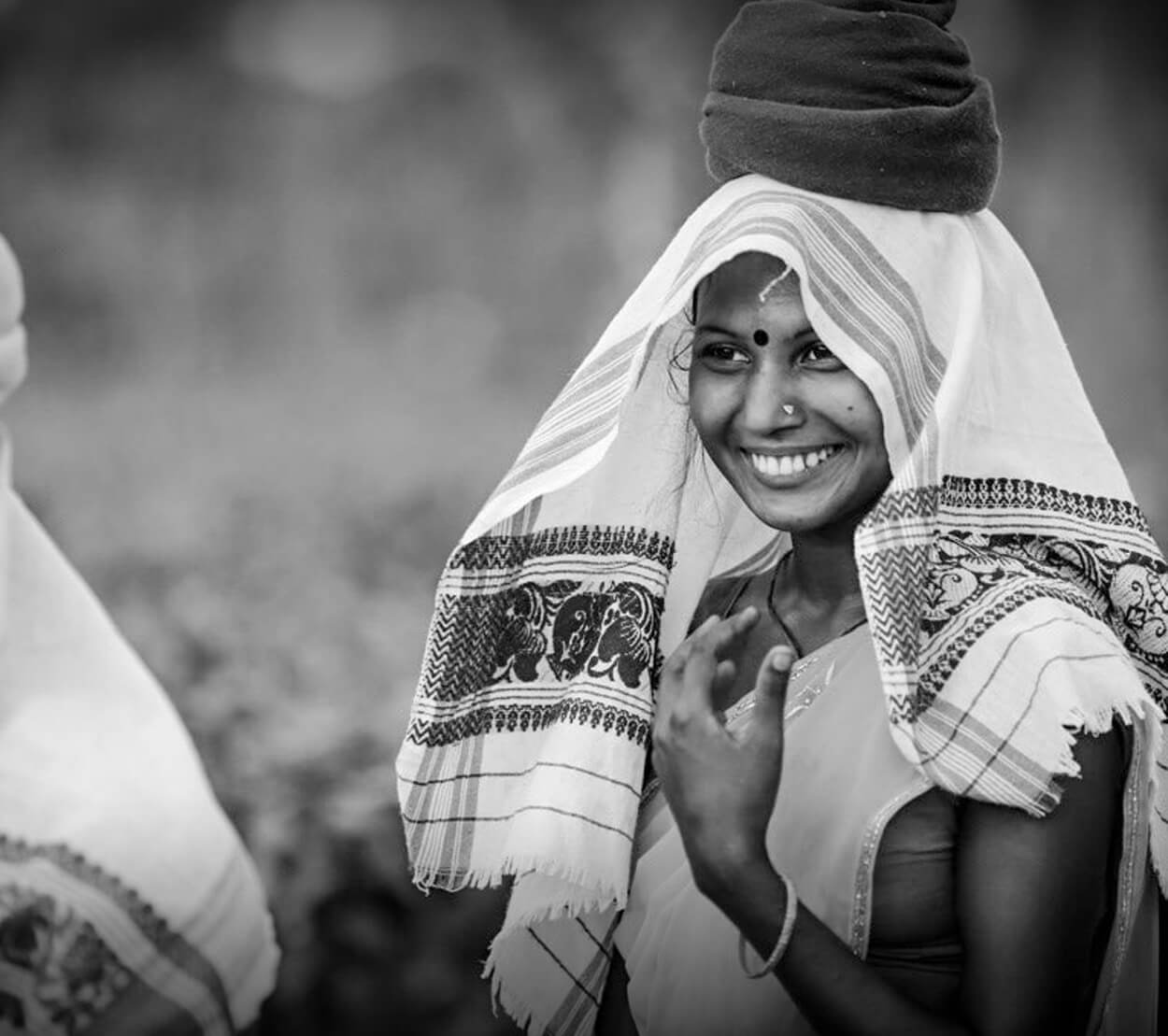 Why do we do it?
Gender equality is a fundamental human right. Investing in women accelerates social and economic progress.
In East Africa, female farmers account for 70% of agriculture labour, but only access 15% of income.
Economic and social discrimination against women puts them at risk of exploitation and gender-based violence.